"I made the Vow a couple of years ago to myself. I can not thank Sujon enough for his brilliance, compassion, and putting together this program.
I urge everyone to make the vow today... it will change your life forever!
"
- Christine V., Santa Monica, CA


"There are times in your life when you are stuck and you don't know where you are going or why you are doing what you are doing. Make the Vow was a choice I made to help me clarify who I am and where I want to go. Thanks for the "lift" Sujon. You are a masterful life coach."
- James, Toronto, CA


"The best money I have ever spent on myself. In fact $300 was not enough. I am sending peeps to you! I realized that I was the one in my own way. Thank you Sujon for helping me break through! I love the new friends I have made. Our mastermind group has helped in creating so many new ideas! You're the best!"
- John S, LA, CA


"Thank you Sujon for being my life coach and healer. Your Make The Vow workshop really hit home for me. I have finally transformed into the person/actress that I always thought I was. I read my vow everyday to help me start each day with right "heart-set"! You are a genius! Thank you from the bottom of my heart!"
- Nancy T., West Hollywood, CA


"We should have been taught this in school. I hope everyone takes this course. I am no longer ashamed of being who I am ... "I am who I am that is that!" I have applied Making the vow into every area of my life. Thanks to you I went from a nothing to bringing new love in my life, and a career that I always dreamed of. I hope God blesses you for all the hard work and commitment you have put into this. Thanks for your healings too, Sujon!"
- Billy B, Long Beach, CA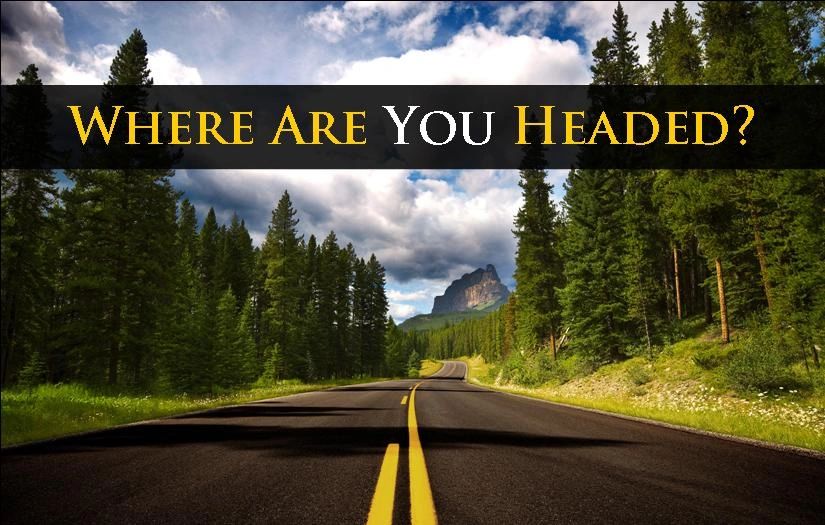 "I have worked with many professionals in the past - life coaches, healers, therapists, and more. I have never met a man with such passion and compassion in my life. This giant being stuffed into a humble body with enormous light beaming through his eyes has transformed me! Don't look any further! This guy is a spiritual rock star in my eyes! He can help you with your business or personal life! Thank you Sujon for helping me Make the Vow!"
- Kaitlyn B, LA, CA


"Two thumbs up, the Fonz style! Your workshop really helped get on track. I was lost for too long. I have come closer to making the vow with my girl but most importantly I have made the vow to myself! Your the best Sujon! "
- Andrew J, Pasadena, CA


"No more resolutions for me! Everyday I just remember what I have committed to myself thanks to Sujon's make the vow. Don't hesitate.
I just took one part of my life into the workshop and within a month I applied to all parts of my life! I am committed to myself. You are the best!
I pray for your success Sujon!"
- Cindy D, Etobicoke, Ontario